Archive for the 'Allgemein @en' Category
Get the latest information about the latest trend from Norway and order directly Trend: SWIMS Galoshes – the stylish and trendy way to walk through autumn and winter without getting wet shoes. Especially luxury shoes with goodyear welted soles can be protected with galoshes and there is no more need to switch to rubber soles..
We offer SWIMS Classic galoshes in all sizes and colours (black, brown, blue/navy, green, burgundy, red, orange and dusty olive). You can order directly at Einfachluxus-Shop.de. One pair of galoshes now only €59 and free delivery within the EU!.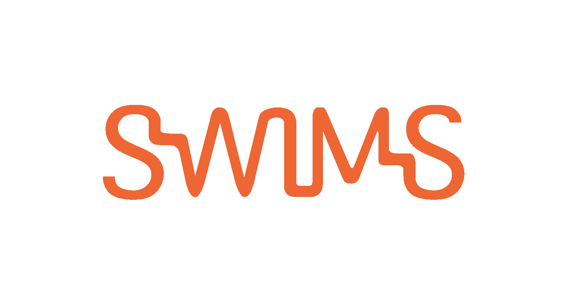 20% Discount for all products @ einfachluxus-Shop with voucher code:
SWIMS
*
» Einfachluxus-Shop.de «
*valid until: February 29, 2012
The SWIMS Story
Galsohes are back!
SWIMS Classic
The SWIMS Classic overshoe allows you to wear your favorite leather shoe regardless of weather conditions, while also providing a classy look! The SWIMS Classic is available in the following colors this season; green, red, brown, blue, burgundy, orange, black and dusty olive.
SWIMS Mobster
Built on the same rubber foundation as the Classic, but with a warm neoprene, waterproof high top. Comes in black, with a red lining.
WHAT is SWIMS ?
SWIMS is a norwegian design company developing smart protection from the elements and inclement weather. SWIMS have reintroduced the modern galosh and created a renaissance for the practial and nostalgic product. The SWIMS Cashmere Rubber and the polishing inner-lining are key attributes to the SWIMS success.
WHAT is a galosh ?
A galosh is an overshoe that slips over the wearer's indoor footwear but is made of waterproof material to protect the more delicate materials of the shoe as well as the wearer's foot from cold and damp.
---